Transportation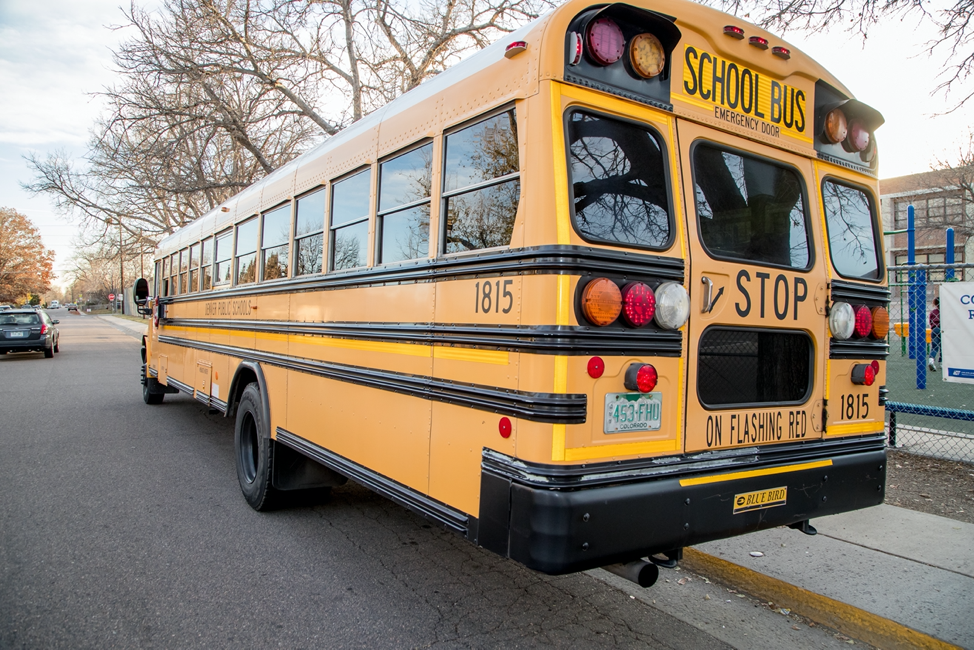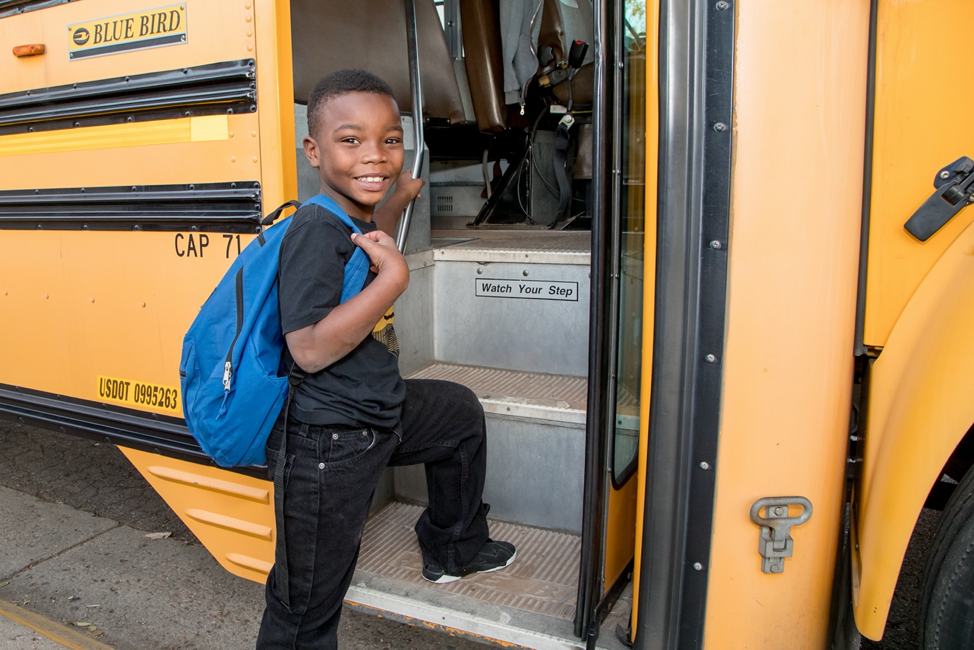 The Denver Public Schools (DPS) Department of Transportation provides student bus service between several neighborhoods and Hallett Academy. Families farther from school may choose to provide their own transportation.
Routes and Schedules
The DPS Department of Transportation creates bus routes before the start of each new school year, and assigns eligible students to bus routes based on their home address. Students and their families can choose which days students ride the bus. If you would like for your child to be re-assigned to a different bus route, please contact the DPS Department of Transportation.
Cost
Bus rides are free for eligible students. Denver Public Schools issues each eligible student a free "+Pass" for them to ride the bus with any day that they and their family choose. DPS will mail your child a +Pass.
If your child needs a +Pass or a replacement +Pass, please call the Hallett Academy Main office at 720-424-6070.
For more +Pass general information, please see the DPS Department of Transportation.
Bus Protocol at School
Arrival at school
Buses arriving at Hallett Academy in the morning let children off on Kearney St. school gates to play on the playground until it's time to begin the day at 8:30 a.m.
Departure from school
In the afternoons, team members will ensure that students board the appropriate buses for travel away from school.
Communicating About the Bus with Your Child
In the morning, before your child leaves for school, please discuss with your child how he or she is getting home that afternoon—by bus or car, and if by bus, what bus stop, and who will be there to pick him or her up at the stop. We treasure our students and don't want them anxiously wondering how they are getting home when they can be concentrating on their learning. The buses leave very quickly after the final bell; students may miss the bus if they don't know whether to get on one once the afternoon bell rings.
Same-Day Bus Logistics
In the event of a bus service interruption (e.g., delays due to an emergency, traffic, or inclement weather), the DPS Department of Transportation's "Bus Bulletin" automatically communicates time-sensitive bus information to families and school leaders by text message, voice message, and email. For more information, see the DPS Department of Transportation or call the DPS Department of Transportation dispatch line at 720-423-4624.
To change the bus your child rides for just one afternoon, have your child bring a note signed by you to the front office first thing in the morning. Bus drivers will refuse riders who are not scheduled to their route without permission signed by the principal. The office can arrange for your child to ride the alternate bus if room is available.